Who We Are
Engaging diverse partners to foster a healthy and just food system for all.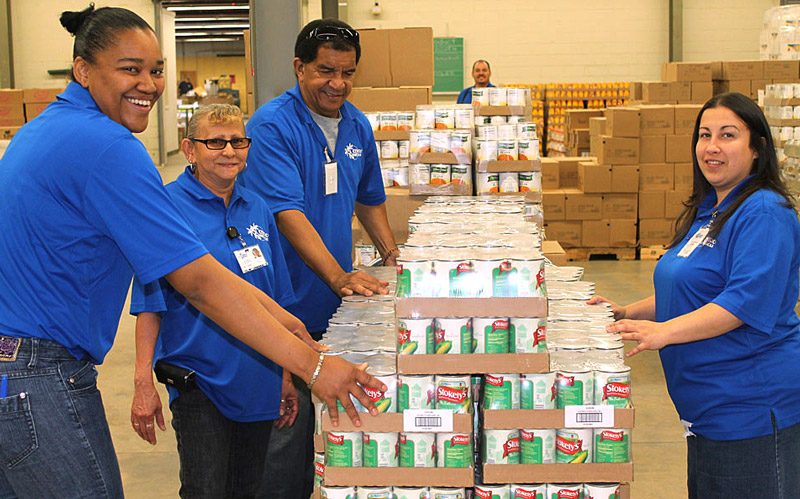 Our Purpose
The Worcester Food Policy Council brings together the many actors and players who wish to affect the food system.
This includes organizations, institutions, businesses, residents, and more. The Council meetings are a place for issues to be raised and solutions created.
Individually and collectively we:
Educate
Educate ourselves, the community and policy makers on food systems and built environment issues that concern our city.
Learn More
Eliminate
Eliminate inequity as it relates to food access and a healthy, safe built environment.
Incorporate
Incorporate diverse perspectives and members so as to fully represent the Worcester community.
Collaborate
Collaborate widely to effect a cultural change towards healthy eating and active living.
Celebrate
Celebrate our assets, actions, and accomplishments
Community
"Food is our focus, policy is our tool, but we are nothing if not a gathering of the community first". – Oakland Food Policy Council
Since our beginnings in 2006, we have worked with and supported many different groups, organizations, and initiatives.
We strive to be a Council, by and for the community.