Who We Are
Engaging diverse partners to foster a healthy and just food system for all.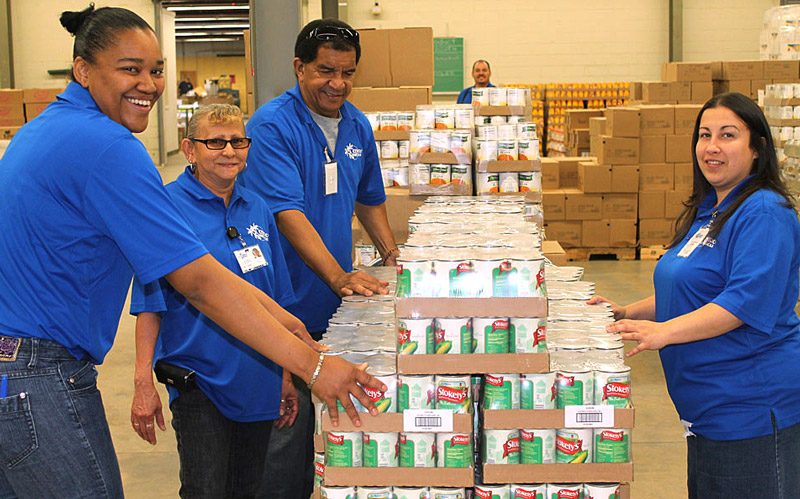 Our Purpose
The Worcester Food Policy Council brings together the many actors and players who wish to affect the food system.
This includes organizations, institutions, businesses, residents, and more. The Council meetings are a place for issues to be raised and solutions created.
Individually and collectively we:
Educate
Educate ourselves, the community and policy makers on food systems and built environment issues that concern our city.
Advocate
Advocate for environment, policy, and systems change.
Eliminate
Eliminate inequity as it relates to food access and a healthy, safe built environment.
Incorporate
Incorporate diverse perspectives and members so as to fully represent the Worcester community.
Collaborate
Collaborate widely to effect a cultural change towards healthy eating and active living.
Celebrate
Celebrate our assets, actions, and accomplishments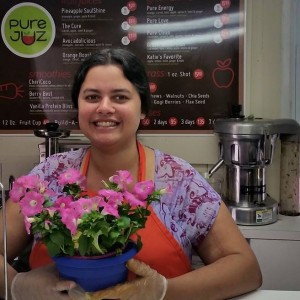 Martha Assefa
A graduate of the Women in Politics and Public Policy Program of UMASS Boston, Martha has spent the past five years in various community focused roles. Her passion for advocacy can be seen in projects such as City Live/Vida Urbana and SEIU Local 509. Most recently with Raise Up Massachusetts, her work has proved instrumental in involving Central Mass in the fight for an increase in minimum wage in addition to  the Earned Sick and Time ballot initiative.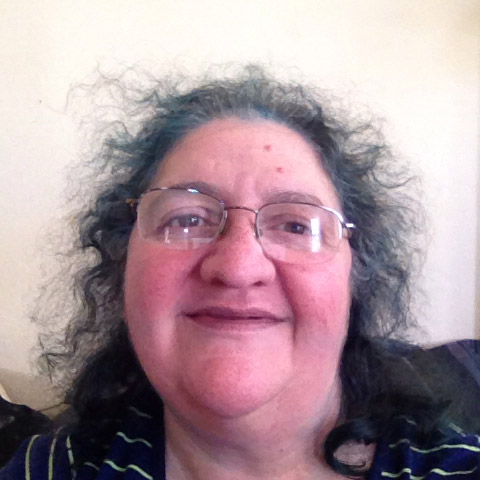 Deb Powers
A long-time grass roots community organizer, Deb thinks of this work as what needs to be done. Over the years, she has advocated for disability rights, fair wages for home health care workers, investment in public education and equitable land use. Deb works to provide technical support and resources to community organizations, including the Piedmont-Dewey St. Neighborhood Center, Veterans Inc., Communities United Collective, and the Worcester Food Policy Council.
Community
"Food is our focus, policy is our tool, but we are nothing if not a gathering of the community first". – Oakland Food Policy Council
Since our beginnings in 2006, we have worked with and supported many different groups, organizations, and initiatives.
We strive to be a Council, by and for the community.