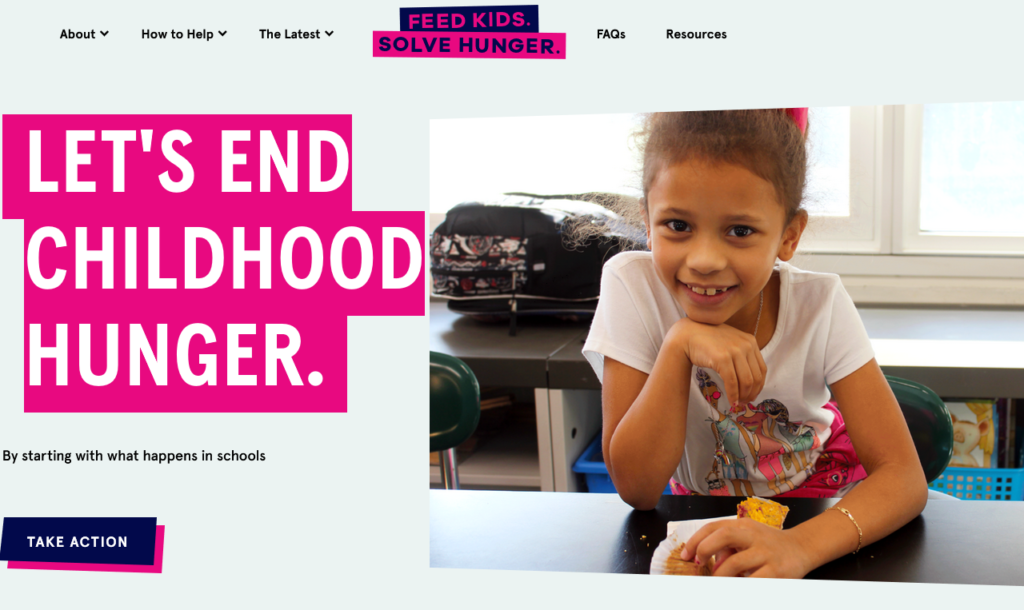 We've been tracking the progress of the School Meals for All bill in the Massachusetts legislature. Here's the latest update from Project Bread:
The Education Committee has extended their Feb 2. deadline to report on School Meals for All to June 1. This extension order gives us more time to continue advocating for a favorable vote and keep growing grassroots momentum!
What This Means:
The School Meals for All bill is still on track to be considered and voted on this year. Your legislators need to hear from you! Please let them know why healthy school meals for all children are important to our kids, our families, our schools, and our communities. Here's more info from Project Bread:
How to help
Keep the momentum going!
Your advocacy has brought us to this point! The extension order from the Education Committee is proof that our first-year Feed Kids Campaign has gained significant momentum.
By ensuring all students have access to school meals at no cost, more children could receive the nutrition they need at school — helping them to thrive.